Shark Eco-Barriers: A non-market valuation of eco-barriers and investigation of Perth beach-goers attitudes and awareness of shark attack management options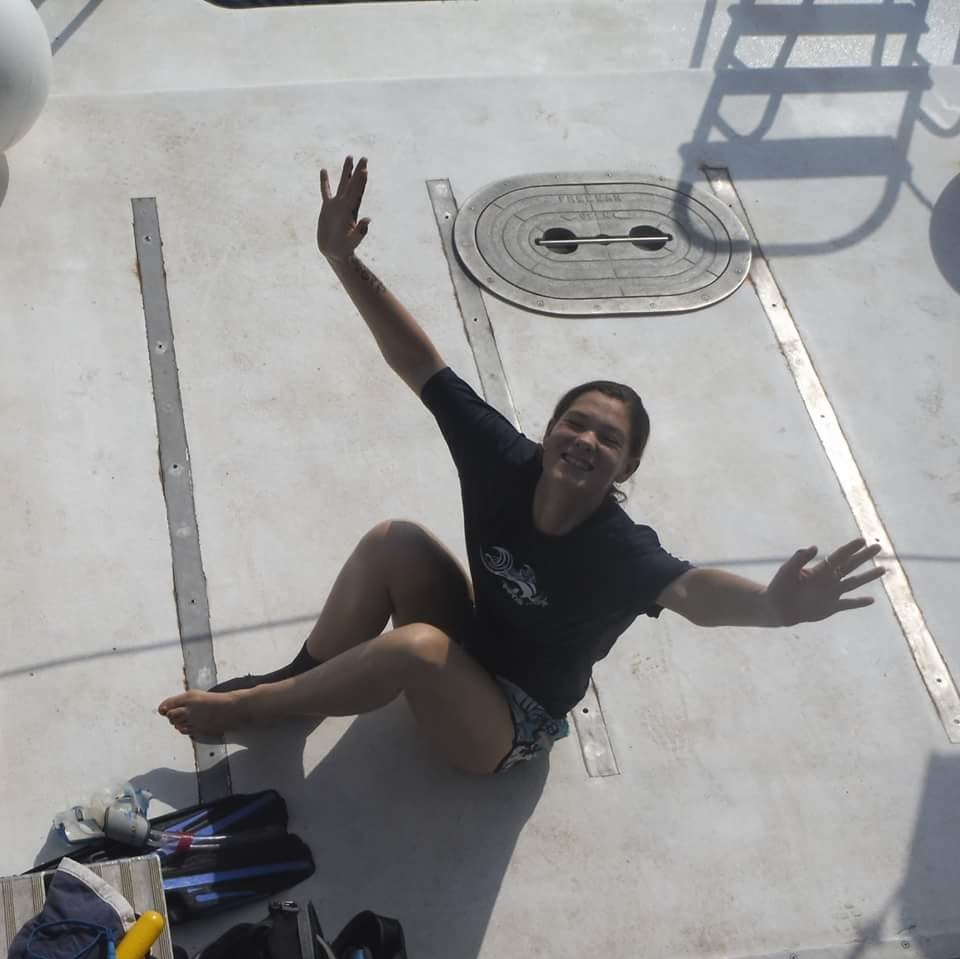 It is important to manage the risks of shark-human interactions, especially in Australia where the population and frequency of beach-visitors is so high. Shark attacks incur dramatic social costs that reach beyond the individual victim and communities impacted. The policies associated with attack control can also be very economically costly. The purpose of this study is to gauge Perth beach visitors' awareness, use and perceptions of Shark Eco-barriers, which are the netted areas located at Coogee and Cottesloe beach, creating a barrier between swimmers and the open-ocean. Beach visitors' are interviewed using an intercept survey. Responses will be used for a non-market valuation study, including a mixture of revealed (travel cost) and stated preference (contingent behaviour) approaches to estimate a willingness-to-pay value for the eco-barrier (as a feature of the beach).
About Me
I have very broad interests and can get excited about most things. Growing up in Lesmurdie, I have always been obsessed with south-west plants and biodiversity. I wanted to study Marine Science because the ocean is vast and unknown, connecting us all. It is the ultimate basin, all on the land eventually end up in the sea. I graduated in 2017 with a double major in Marine Science and Natural Resource Management here at UWA. I came back during the pandemic to do my honours after spending time working as a Research Assistant for UWA NESP projects on recreational fishing. I have been fortunate enough to have participated in internships at Kings Park Biodiversity and Conservation Centre, and the KAUST Red Sea Research Centre in Saudi Arabia. I also work in Environmental Land Management doing native bushland maintenance and at a small local Art Gallery. In the future I would like to find work that considers the land and sea together, such as research into Blue Carbon, Cumulative Impact Assessment, and further research into National Parks use (Marine and Land-based).
Supervisors
Dr. Michael Burton, Dr. Matthew Navarro, Dr. Abbey Rodgers
Contact
Indian Ocean Marine Research Centre
School of Biological Sciences (M470)
35 Stirling Highway, Crawley WA 6009
alex.hegarty96@gmail.com

---