Fish recruitment in coastal habitats of north-west Australia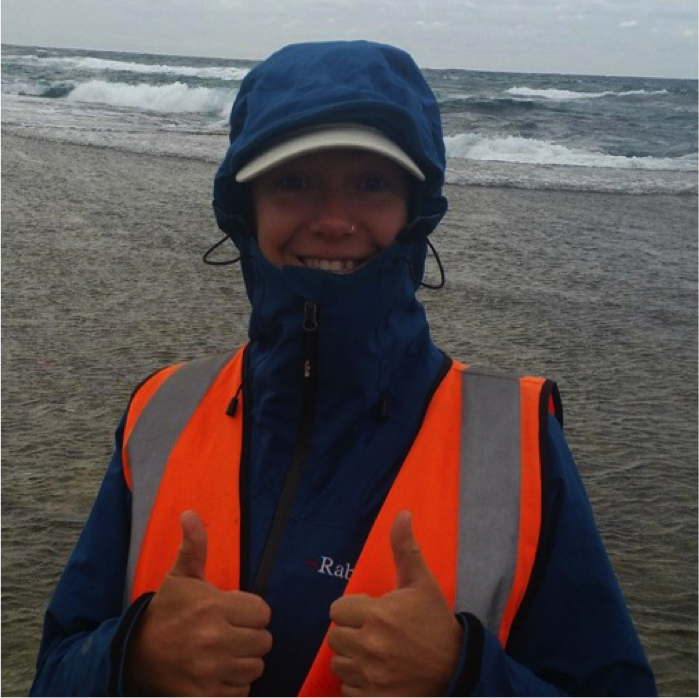 Fish recruitment and post-settlement survival are key ecological processes that help sustain viable, fishable, populations. Despite their importance, we have little understanding of these processes in north-west Australia. Focusing on ecological and indigenously important fish species, and working with indigenous rangers, my project aims to explore, temporal variation in recruitment processes; spatial variation in habitat use by juveniles; and quantify the relative significance of different habitats to juvenile fish throughout north-west Australia. These data will help inform indigenous management strategies in the region and will provide an insight into a fundamental fishery process in a unique and challenging environment.
About me
Growing up in the UK I developed a keen love for the ocean from an early age and furthered this interest by graduating from the University of Plymouth in 2007 with a degree in Marine Biology and Coastal Ecology. After six years working in marine environmental education and research I completed an MRes in Marine Ecology and Environmental Management at the University of Glasgow. In 2014 I moved to Australia to start my PhD. During the last seven years I have worked closely with indigenous communities in the Kimberley and worked as a PhD intern at the Kimberley Marine Research Station setting up long-term research projects on tropical rock oysters and intertidal corals.
Supervisors
Dr Tim Langlois, Dr Martial Depczynski, Dr Monica Gagliano, and Dr Gary Kendrick.
Contact
Indian Ocean Marine Research Centre
School of Biological Sciences (M470)
35 Stirling Highway, Crawley WA 6009
camilla.piggott@research.uwa.edu.au

Google Scholar

ResearchGate

---