Biodiversity and societal benefits of restricted access areas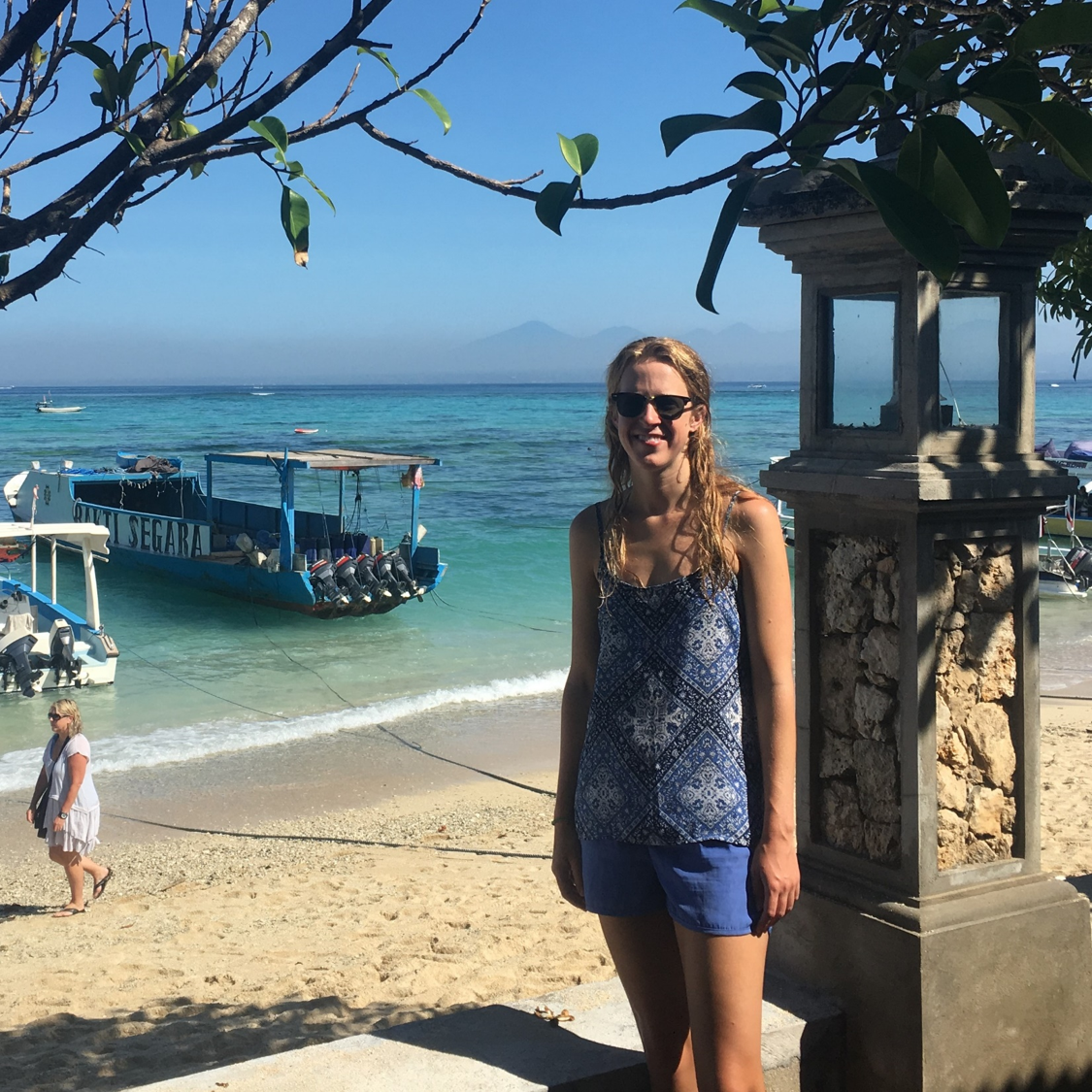 As offshore oil and gas subsea infrastructure continues to proliferate questions arise regarding the impact they have on marine biodiversity and flow-on effects to ecosystem services. National ocean accounts (OA) are currently being progressed in Australia and internationally as an option to bring transparency to the loss of biodiversity and resulting loss of ecosystems services. The inability to secure accurate and repeatable data for OA compromises their ability to deliver. My research will review ocean accounting case studies with ecosystem assets to identify emergent opportunities and challenges. The next stage of my research will identify techniques to quantify fish biomass and biodiversity reporting and recreational use of the ocean in support of OA. A major transition is set to occur in the north west shelf (NWS) of Western Australia as the life cycle of offshore oil and gas subsea infrastructure comes to an end. While the ecological value of offshore subsea infrastructure is increasingly recognised as an important component in the decommissioning space, the influence offshore subsea infrastructure restricted access marine areas (RAMAs) have on marine biodiversity and social values is poorly understood. My research will explore the impact of RAMAs on fish biomass and social values in the North Carnarvon Basin of the NWS. Findings from this research will be utilised by the oil and gas sector and government agencies in Australia.
About Me
I grew up in Perth and studied Science and Commerce during my undergraduate at The University of Western Australia (UWA). My Honours project was on the spatial distribution of humpback whales in Nickol Bay, north west Western Australia (WA). I was a Research Assistant at the Centre for Marine Futures at the UWA Oceans Institute for 2 years. I then went to the University of Oxford and completed a Master of Science in Biodiversity, Conservation and Management. My thesis was on declining sea ice in the Arctic marine environment, with a particular focus on fisheries management. After, I worked as a marine science consultant at BMT for 6+ years, gaining experience in environmental impact assessment, environmental compliance monitoring, aquaculture projects and marine megafauna monitoring and management. I was part of the Global Mobility Program at BMT and worked for the BMT UK Environment team in Aberdeen for a year on decommissioning oil and gas. I returned to Australia early 2020 and left consulting at the end of the year to pursue my PhD in this space.
Supervisors
Dr. Tim Langlois, Dr. Matthew Navarro, Professor Gary Kendrick, Associate Professor Julian Partridge
Contact
Indian Ocean Marine Research Centre
School of Biological Sciences (M470)
35 Stirling Highway, Crawley WA 6009
gabrielle.cummins@research.uwa.edu.au

---